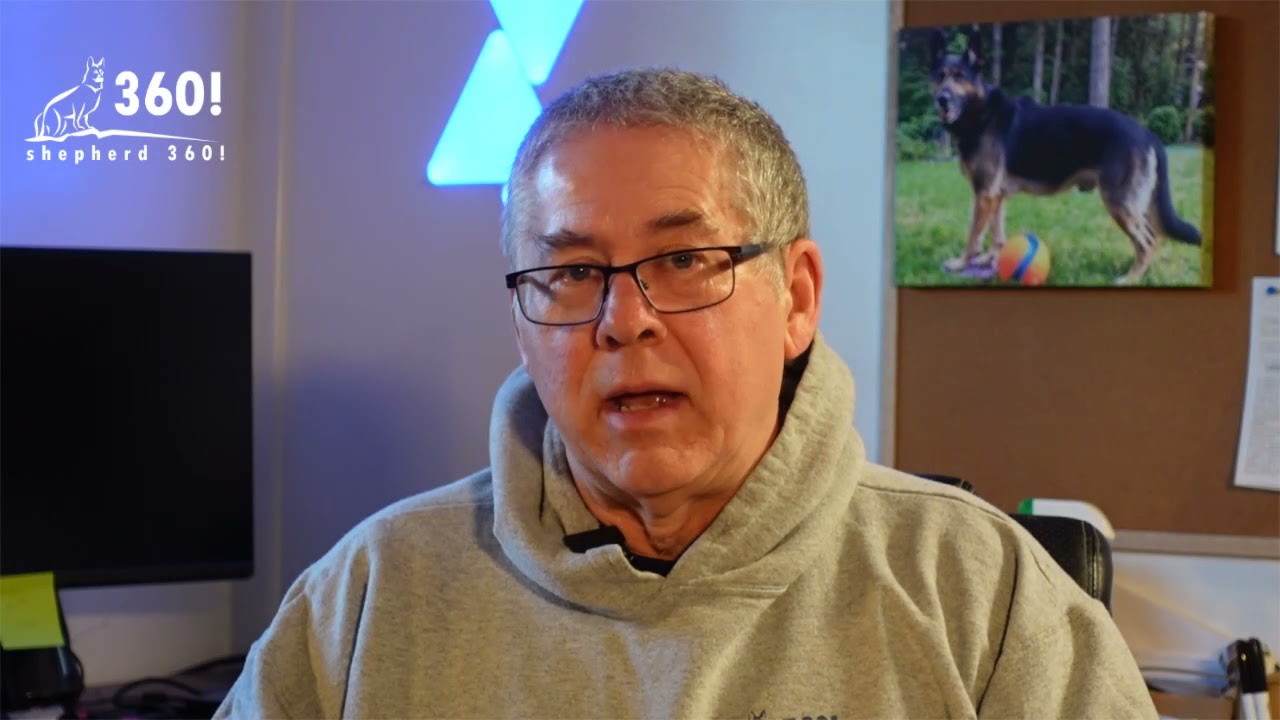 4:25
About CEO
Our CEO talks about selling beer out his bedroom window. Then he knew he was an entrepreneur.
about shepherd 360!
Shepherd 360! is a federally registered Canadian corporation providing support to entrepreneurs and small business owners in Canada.
Since 2003 our company has provided operational services to a small commercial real-estate company in our local home town of Nanaimo.
These services have ranged from bookkeeping to security and everything in between.
The world has changed and continues to change.
It is our goal and our vision or mission to be part of your success with our support from our growing list of services.
We offer a number of services to help the small business owner from bookkeeping, marketing to remote help if needed.
We have designed our services based on delivering value to our clients. By bundling what we can offer, our clients can save both time and money.
Your success is our success that is why part of our pricing is tied to your gross revenue. We will not nickel and dime you, nor do we want to worry about paper clips and the number of transactions you may have. Our price is the price.
about our ceo
I have been involved in small business management for over 40 years.
As the CEO of Shepherd 360! It is my goal to have my team be the best they can be while delivering our services to you, our most valued clients.
Throughout my life I have been an entrepreneur, and like many have tried to run these things as a side hustle off the corner of my desk while working full time. I have also been on the cutting edge of technology whether playing with the latest gadget educating the person who sold it to me or developing databased driven desktop applications.
I am also passionate about advocating for the disenfranchised or for those who find themselves the entrepreneurial underdog.
Because of my passions and opinions, my company may not be the best choice for some. That is not to say that perhaps there is a learning opportunity for me, or perhaps for you too.
I have been a manager and regional manager in a few companies, and an officer of one; overseeing processes and human resources, designing methods and procedures to create efficiency and accountability, and to help grow those companies.
Several years ago, I was asked to come in out of the cold, be part of the bureaucratic team, to go with the flow. No thanks. I beat to my own drum.
One of our clients is a real-estate company and I have been a contracted operations officer for that company for some years. Being an officer affords me the ability to represent the company, to collect rents, to create contracts and to terminate those contracts.
During my period with that company, the company has suffered two major floods, one due to frozen pipes, one due to a municipal fire line break. In 2016 it also suffered a multi-million-dollar loss due to a malfunctioning bathroom fan overheating and then catching fire. I have led that company through all those processes from directing accountants, lawyers, various consultants, the company's own insurance adjuster and including being the project manager for demolition.
I have much to say about the whole insurance process, so be sure to check the blogs on this site.
Today, I am available to you, the small business entrepreneur. I bring with me skills in technology, accounting, law, negotiations, systems, and a true understanding of what it is like to be a real entrepreneur.
For me, I think entrepreneurship is in the blood. It is not something that comes to mind because there is nothing better to do.
That is, it. That is me.